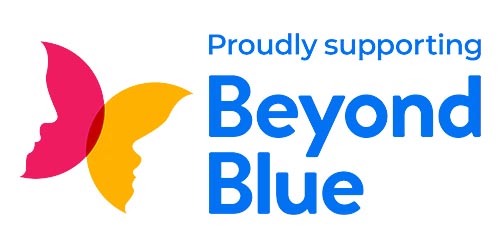 Competition NOW CLOSED for 2022.
---
Competition Now Closed for 2022
---
CONDITIONS OF ENTRY
The competition entries open Friday June 17th and will remain open till the end of July 15th. The competition will run till July 31st and be drawn 2nd August. Any sponsors that sponsor any of the competitions they will remain as a sponsor of that comp till two weeks the following year on the ifishcomps App and website, and any branding to do with that competition.
Competition for NSW and Victoria only.
10% percent of all moneys raised will be donated to Beyond Blue.
All pictures MUST HAVE YOUR ENTRY NUMBER CARD CLEARLY VISIBLE IN THE PICTURE.
For Murray Cray bag limits and regulation please visit the NSW Fisheries - Click Here
And Victorian fisheries - Click Here
Competition will be capped at 200 entries.
---
GREAT PRIZES & GIVEAWAYS TO WIN
Kings deluxe single kayak
Big daddy Kings swag
Bait Bomb package prizes
Ifishcomps prizes and package giveaways
Fishing, camping and boating store cards, cash prizes and giveaways
Random giveaways so stay tuned and keep up to date with the Ifishcomps App for details
PRIZES (20 in total)
Bait Bomb - Early bird entry draw, must have your entry in before June 30th, drawn July 1st.
Mainland Finance - Mystery 'Legal Length', first in closest wins (hint use digital verniers).
Bait Bomb - Best legal Murray Crayfish photo, 'Legal size only' please.
Gangster Lures - Best bycatch COD, measure on a clearly marked measuring mat, (brag mat) first longest in wins.
Gavin Case Marine - Lucky Entry Draws
14 Lucky entry number draws