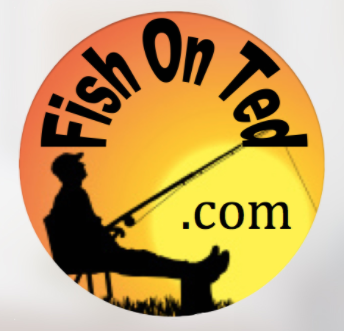 The Fishonted Podcast is an active podcast for fishermen and people in the fishing buisiness world wide. Ted will be interviewing a number of Australian guides, lodges and manufactures in the coming weeks.
Merv's Outdoor Adventures with the one and only Merv Hughes. Radio show with all the latest camping, fishing & travelling tips.
Richard Apps of iFishComps interviews Kirk Kirkland of Trinity Texas. Kirk is a professional, full time, Alligator Gar Guide and personally holds more Fishing World Records than any fishing guide.