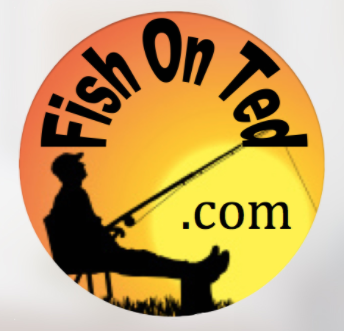 The Fishonted Podcast is an active podcast for fishermen and people in the fishing buisiness world wide. Ted will be interviewing a number of Australian guides, lodges and manufactures in the coming weeks.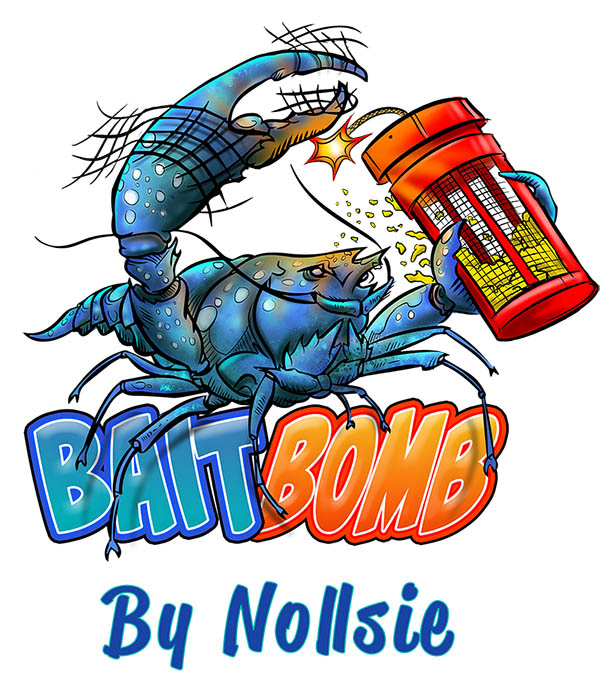 Bait Bomb Podcast - with Fishonted
Adam Morgan, inventor and founder of Bait Bombs talks with Ted today about his unique bait system that attracts more crab with less bait.
Merv's Outdoor Adventures with the one and only Merv Hughes. Radio show with all the latest camping, fishing & travelling tips.
Richard Apps of iFishComps interviews Kirk Kirkland of Trinity Texas. Kirk is a professional, full time, Alligator Gar Guide and personally holds more Fishing World Records than any fishing guide.